Subscribe to my channel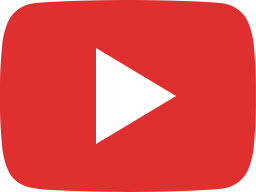 Strangest way to make CHICKEN NUGGETS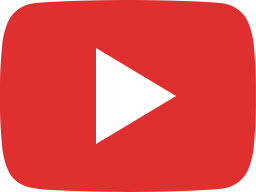 Why Concrete KILLS Car Batteries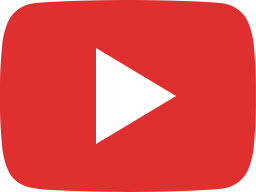 Private Pilot Checkride – What was it like?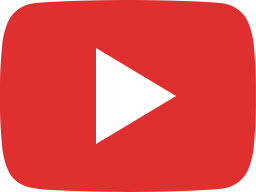 What is in my Pilot Bag?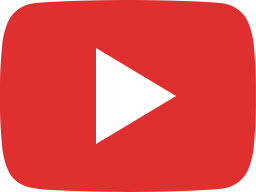 Getting a Pilot License in 2020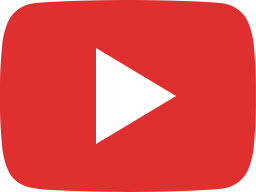 Dollar store CHALLENGE: Portable phone charger!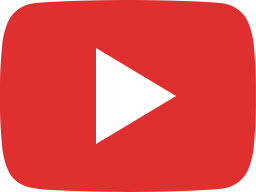 How to FIX broken GE Dishwasher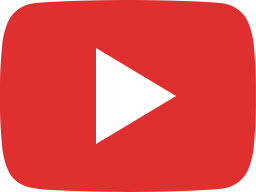 Camaro Ticking Noise with METAL in the Oil!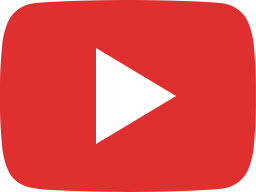 How to change the oil in a Camaro (or any car)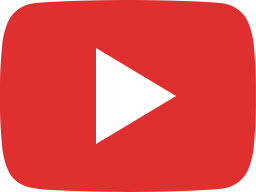 How to Build a Gaming Computer & break a Wraith Prism cooler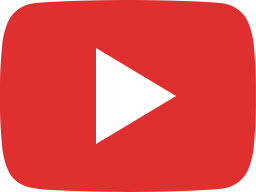 Barbie Jeep gets Supercharged!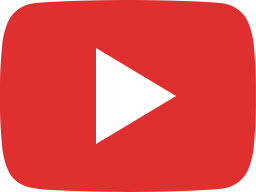 My Biggest Gripe with Auto Parts Stores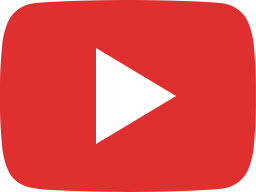 FamiLAB: Epilog Laser – Rotary Tool Setup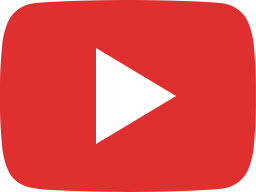 I killed my ebike battery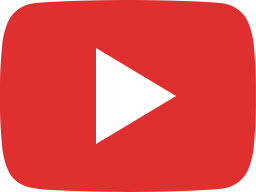 FamiLAB: Epilog Laser – Basic Setup for Engraving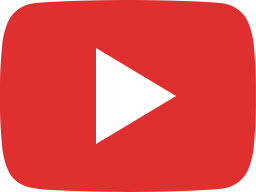 HOW TO: Fix a Key Fob (Key Remote)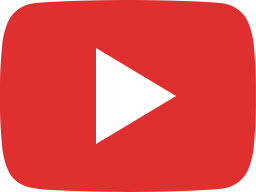 Practical 3D Prints: Camera Tripod Mount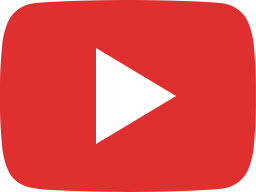 Bringing a Kawasaki Ninja 250 Back to Life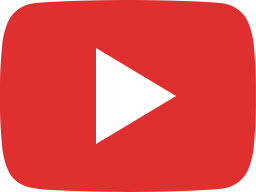 How To: Remove a Stripped Screw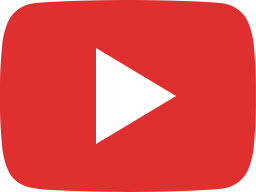 Is the Earth Flat? an Experiment you can do.