Subscribe to my channel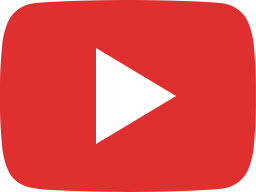 Barbie Jeep gets Supercharged!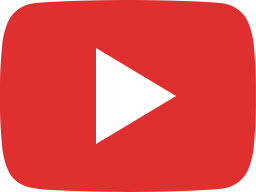 My Biggest Gripe with Auto Parts Stores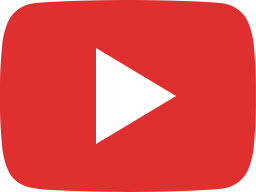 FamiLAB: Epilog Laser – Rotary Tool Setup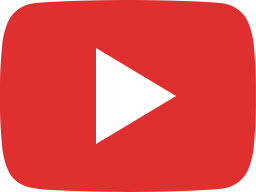 I killed my ebike battery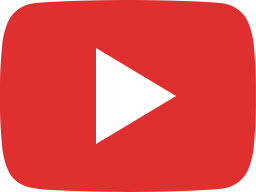 FamiLAB: Epilog Laser – Basic Setup for Engraving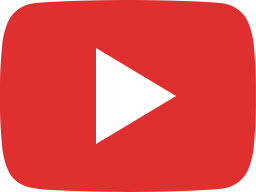 HOW TO: Fix a Key Fob (Key Remote)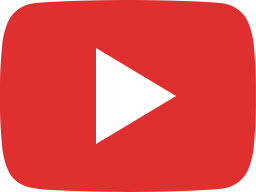 Practical 3D Prints: Camera Tripod Mount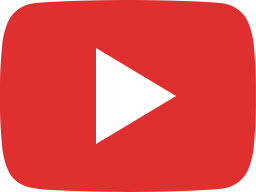 Bringing a Kawasaki Ninja 250 Back to Life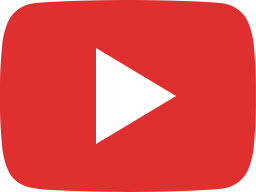 How To: Remove a Stripped Screw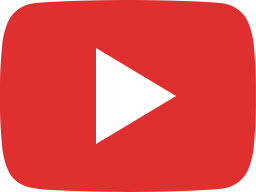 Is the Earth Flat? an Experiment you can do.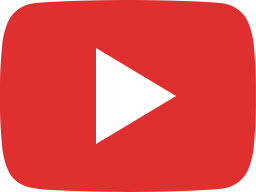 Series vs Parallel with 18650s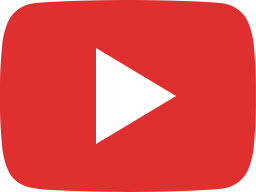 What is C rating?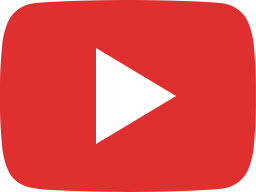 Amps vs Amp Hours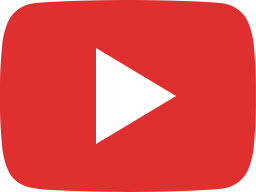 TOP 5 TOOLS: Honorable Mentions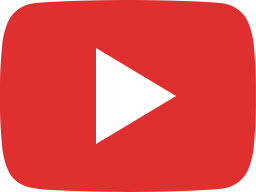 My Top 5 Most Used Tools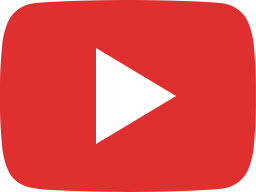 Inside: "Genuine" ebay Replacement Batteries for ASUS Gaming Laptops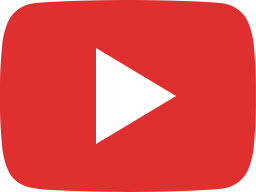 DIY Offgrid Battery Powerwall – First Tests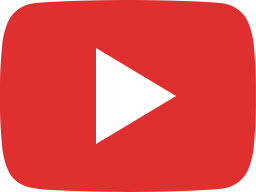 Chevy Volt Battery Saftey Tab Cap For Diy Powerwall & Projects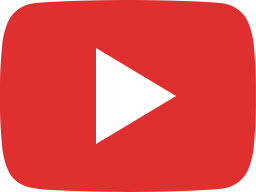 The Green New Deal: are batteries good enough?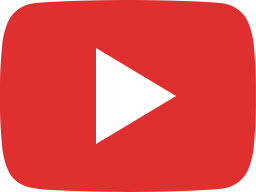 Chevy Volt Battery Module Teardown to Individual Cells